Empowering the Future of Digital Marketing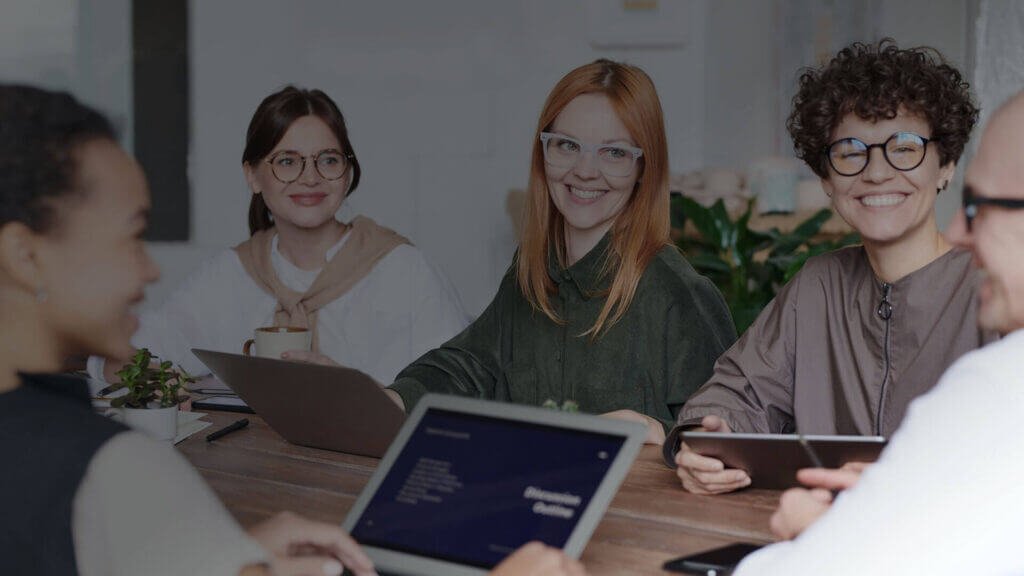 Are you ready to learn from the experts in digital marketing and take your skills to the next level? Look no further than DD Academy by DrowDigital! Our academy is designed to empower the future of digital marketing, providing students with the knowledge and skills they need to succeed in today's fast-paced and ever-changing digital landscape.
Our team of experts will be sharing their years of experience and expertise, covering a wide range of topics, from the basics of SEO and PPC to the latest trends in social media marketing and website design. With our focus on hands-on learning, you'll have the opportunity to put what you've learned into practice, and receive feedback and guidance from our experienced instructors.
Stay tuned for more information on our upcoming courses and how you can enroll in DD Academy by DrowDigital. Empower your future in digital marketing today!