DrowDigital D+ Security Services provides cloud security solutions for businesses to secure their sensitive information and protect against cyber threats. The world has become increasingly digital, and as a result, companies have more data and information stored in the cloud. This has made cloud security a top priority for businesses of all sizes.
At DrowDigital, we understand the importance of protecting your valuable data. That's why our team of experts has developed a comprehensive suite of cloud security services to help safeguard your information and keep your business secure. Our cloud security services are designed to protect against the latest cyber threats and provide businesses with peace of mind when it comes to the safety of their data.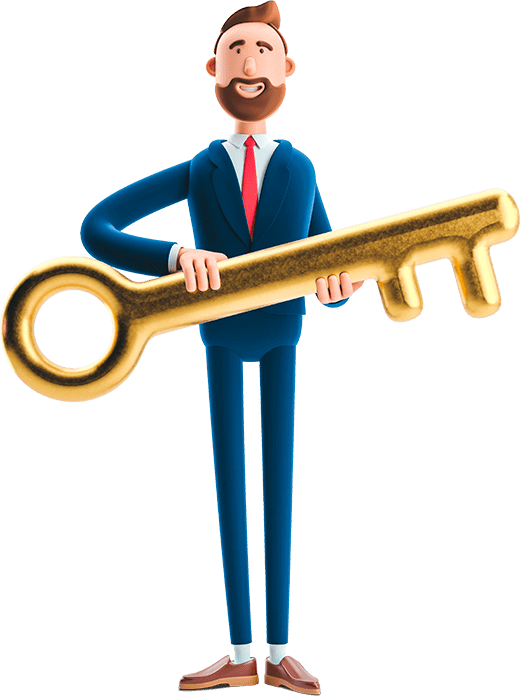 Cloud Access Security Broker (CASB) – Our CASB solution provides an extra layer of security for businesses who store sensitive information in the cloud. This service acts as a security gatekeeper and helps to monitor, detect, and prevent unauthorized access to your cloud data.

Encryption – We offer encryption services that help businesses protect their sensitive information by converting it into an unreadable code. Our encryption services ensure that even if your data is intercepted, it remains secure and unreadable.

Disaster Recovery – In the event of a disaster, our disaster recovery services help businesses recover their data and get back up and running quickly. This service includes backup and recovery, cloud migration, and data replication.

Network Security – Our network security services help businesses protect their networks and keep their information safe. Our experts will work with you to design and implement a customized security solution that meets your specific needs.
At DrowDigital, we believe in the importance of collaboration and partnership. Our team of experts will work with you every step of the way to ensure that your cloud security needs are met. We will also provide ongoing support to help you stay ahead of the latest cyber threats and maintain the security of your cloud data.
If you're looking for a trusted partner to help you secure your cloud data, look no further than DrowDigital D+ Security Services. Contact us today to learn more about our cloud security solutions and how we can help protect your business.